Enlighten Pico laser
Secret RF
STEP.1 Cleaning pores


Remove debris and
impurities using exfoliation
with infusion

STEP.2 Minimizing pores


Minimize pores size using
Enlighten Pico fractional laser & Secret RF laser

STEP.3 Soothing


Quick cooling and
soothing for helping calm
the skin
To get rid of Blackheads !
FROM ROUGH SKIN TO SMOOTH & CLEAR SKIN
Once dead skin cells and dirties in the open of the skin, it produces a bump- ultimately forming a blackhead.
If you don't remove blackheads, it just remain and can develop into deep blackheads. And it also becomes
big pores made up mostly of dead skin and some dirt. The main benefits of removing and preventing
blackheads include cleaning blackheads and minimizing pores as well.
Remove
sebum
Clean
pores
Minimize
pores
BLACKHEADS
Blackhead is small bumps that appear on your skin due to clogged hair follicles. If the skin over the bump
stays closed, the bump makes whiteheads, when the skin over the bump opens, exposure to the air and it
changes to look blackheads. Thus, It needs to remove blackheads and clean clogged pores together to
successfully get rid of the blackheads without damaging the adjacent skin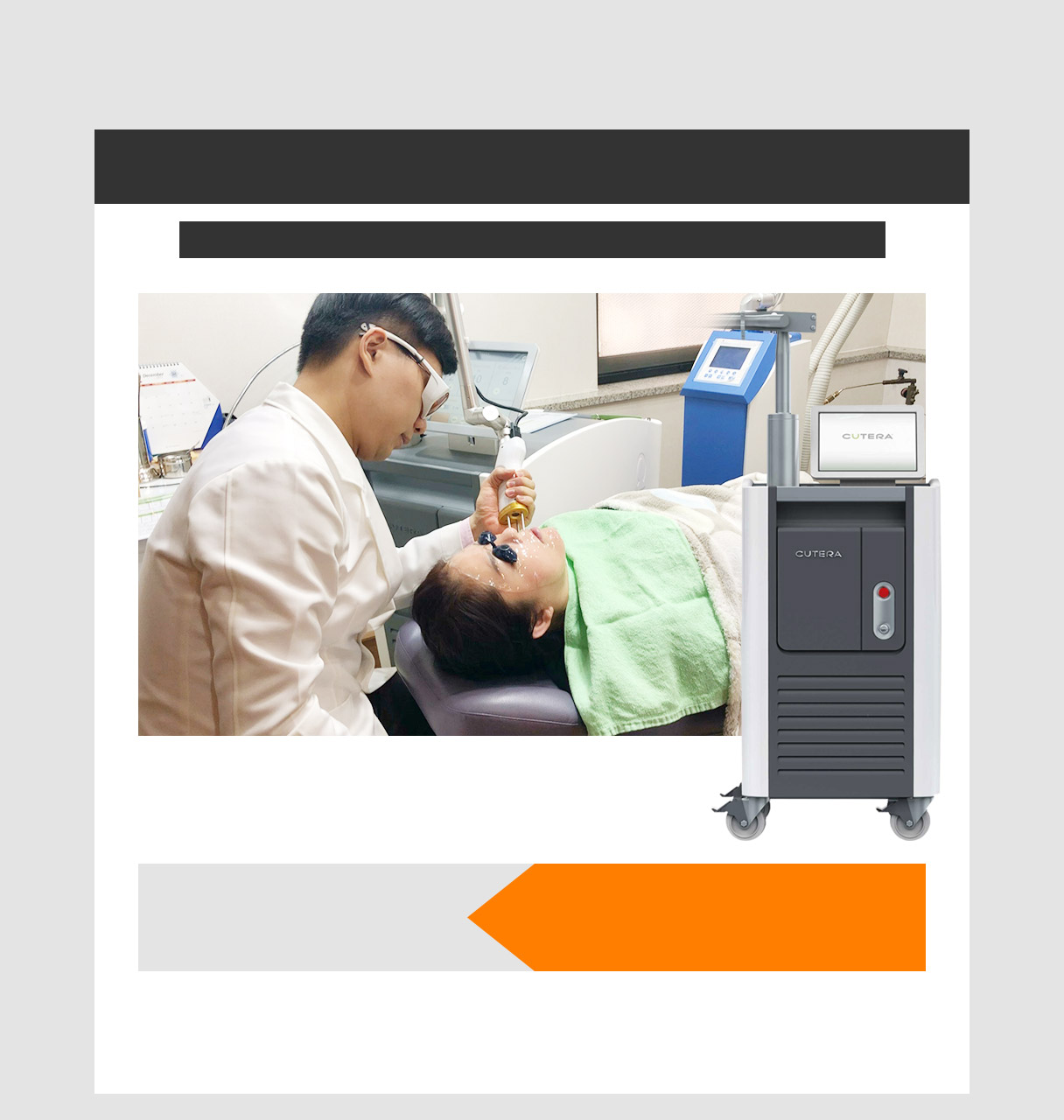 PORE & BLACKHEADS TREATMENT
1. PICO ENLIGHTEN
Renewme Pico laser is the original enlighten Pico laser by CUTERA Co, USA
Enlighten pico laser is the first dual wavelength laser combined with pico second(750ps) and nanosecond(2NS). It has a pico second rate that is 1000 times faster than the nanosecond, which was the original laser speed.
NANO SECOND
1/1,000,000,000 sec
PICO SECOND
1/1,000,000,000,000 sec
It does not damage the surface of skin and gives a fine damage to deep layers of dermis and gives more effective for improving pores, scars and skin texture through collagen regeneration.
2. SECRET LASER
Cutera Secret laser is RF radiofrequency micro needling system that helps deliver tailored energy with tiny needle under dermal layer. Secret is a safe treatment that can be controlled RF energy directly on the targeted area to decrease damaging of surrounding tissue and to minimize side effects and post-inflammatory when compared to optical based treatments. Also, It's can be applied to all skin types and beneficial for Acne, scars, pores, pigments etc.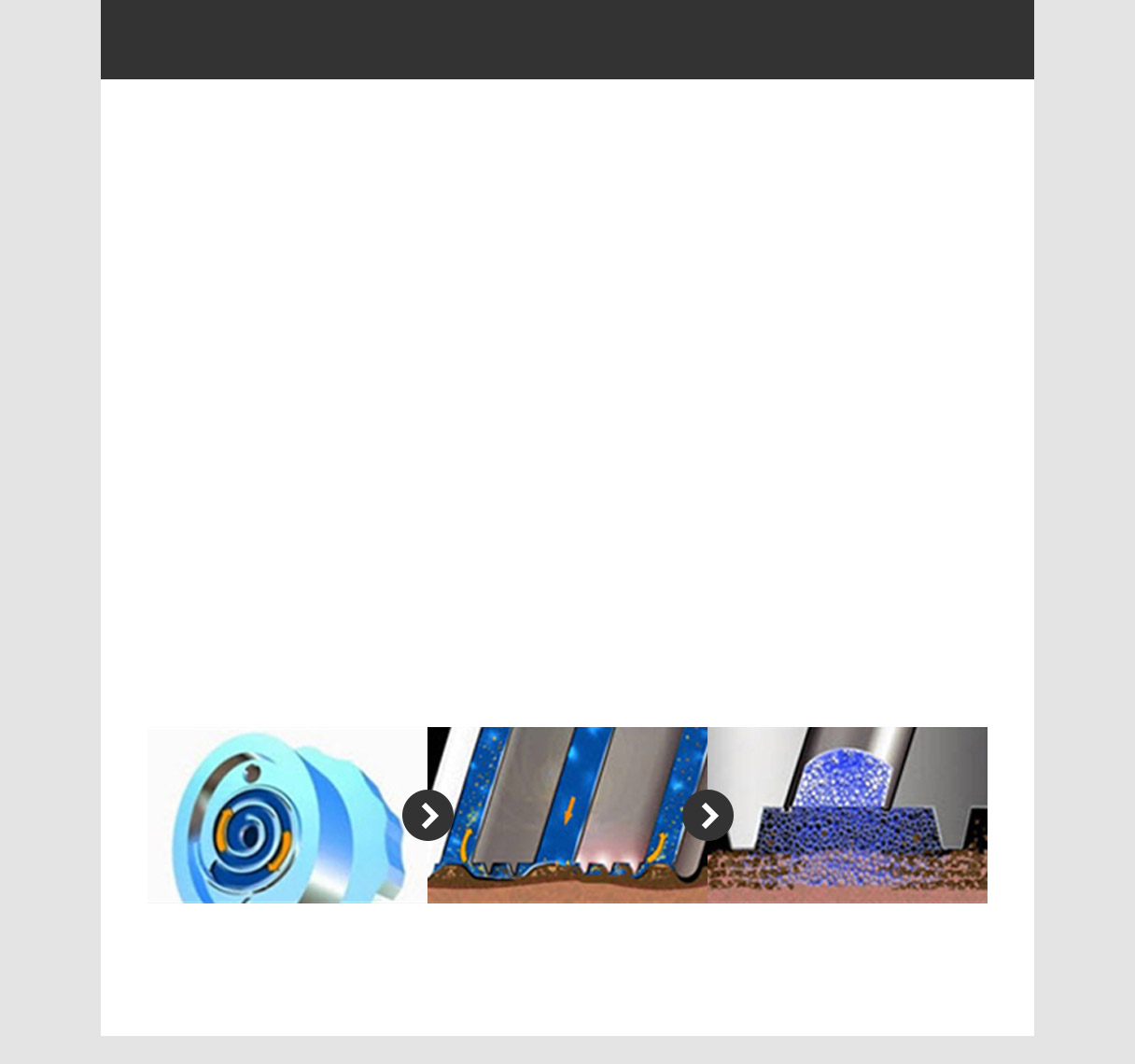 3. AQUA PEEL
Aqua peel has a total of 3 stages to dissolve impurities on the face to exfoliate and thoroughly cleanse the pores while moisturizing and distributing vitamins and minerals to the skin.
Aqua peel cleanses pores by removing blackheads whiteheads, dust, skin mites, excess sebum and other impurities.
4. CRYOCELL
Cryocell, Cryo-eletropheresis delivers vitamins and nutrients to frozen skin by using electric current. It contracts the blood vessel to prevent them from absorbing the solution, making results longer lasting. It helps the skin recover more quickly with cooling and soothing.
Free
Consultation
1644-7508
Please feel free to ask questions about treatment anytime.
▣ Refund / Indemnify Policy ▣
If a patient have a side effect happened from medical malpractice,
the clinic will do refund and indemnify under Medical Act of Korea.