Boost your skin at
Renewme AND at home!
7-IN-1 TREATMENT PACKAGE
PRP+
HYDROLIFTING+
DNA INJECTION
Now with longer results!
LESS PAINFUL & QUICK PROCEDURE
Recommend for those who are afraid of pain
from Injection before
HYDROIFTING +
COLLAGEN INJECTION
Less tiny bumps
& red marks
after treatment

Less Painful


without downtime

Quick and simple


Lunchtime treatment
without numbing cream
BLOGGER TESTIMONIALS
It's still me but I look and feel younger & definitely more refreshed! In fact, the doctor did mention,
your skin will keep looking better day by day after doing the??PRP HYDROLIFTING.? Now I know
why Kim Kardashian swears by this! I'm definitely more confident to head out without makeup
these days! But if you really must put on make up, you'd notice it glides on like a dream.?
To be honest, I was a little skeptical of the benefits of this procedure at the start.
However,?(…) it's been roughly a week since I've done the mentioned procedures and I'm currently
seeing AMAZING RESULTS!!!? My skin has never been so dewy, smooth and clear my entire life!!
- DISCLAIMER -
Before and after photo(s)on the website represent outcomes of individual patients.
As each patient is different, the results may vary by individual.
Content is for informational purposes only and is not to be considered medical advice.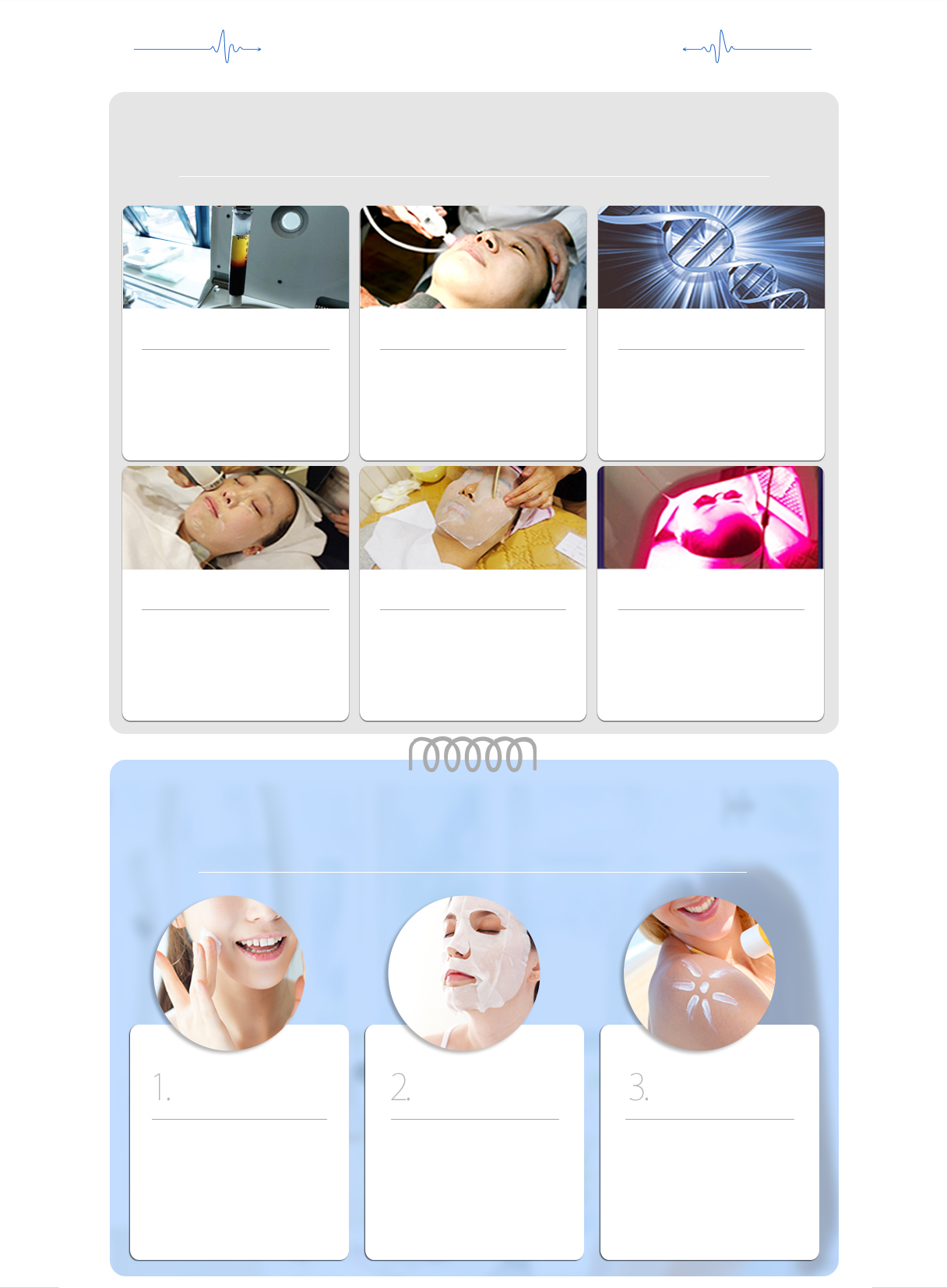 THE BEST WAY TO KEEP DEWY,
RADIANT SKIN?
STEP 1 : Treatment Package at Renewme Skin Clinic
PRP
Platelet rich plasma extracted
from your blood helps
rejuvenate & brighten skin.
Hydrolifting Injection
Hyaluronan is evenly injected into the skin to hydrate and improve skin complexion.
DNA Injection
PDRN extracted from salmon DNA helps reconstruct skin tissues and regenerate damaged skin cells to aid hydrating and whitening.
Cryocell
Electric currents allow
moisture and vitamins to
penetrate deeply into the skin
to maintain effects of
hydrolifting injection.
Velvet Mask
An advanced sheet mask that
retains moisture, and keeps
skin bright, healthy, and
radiant.
LED Light
Strong LED wavelengths
trigger skin regeneration
and soothe the skin after
treatments.
STEP 2 : Keep your skin moisturized with a
HOME CARE COSMETICS SET!
Apply plenty of
moisturizer.
Retain the effects of your
treatment and keep the injected
solution for as long as possible
by regularly applying moisturizer.
Treat your skin with
sheet masks.
Apply a sheet mask once or
twice a week after cleansing.
Protect your skin
from UV radiation.
Always wear sun screen before
going outside, even if it's not
sunny!
What is Hydrolifting Injection?
01 What is a Hydrolifting Injection?
Hydrolifting injection is a procedure in which hyaluronicacid is evenly injected across the skin to add moisture and elasticity.
02 Why moisturize with Hydrolifting Injection?
Hydrolifting injections provide instant moisturizing effects that cannot be achieved through topical or oral medications, moisturizers, or by drinking water.
Advantages of DermaShine System
The duration of the treatment takes relatively shorter than other treatments and you can return to your normal activity immediately since the marks disappear in1-3 hours after the treatment.
**Hyaluronic acid and botulinum toxin used for Hydrolifting injection are safe and approved by FDA.
Advantages of Dermashine
The duration of the treatment take only about 30~40minutes.
You can return to daily activity right after the treatment.
There is no particular side-effect or swelling after the treatment.
It is effective for wrinkle improvement, pore reduction, and skin tone improvement.
The effect of DNA injection
It maintains the status of regenerated tissue for a long time
Cell constituting element can accelerate cell growth so that it has a great effect for skin regeneration. It is effective for skin regeneration (scar) and regenerates damaged tissue by reconstructing dermal tissue by DNA acceleration.
We recommend Hydrolifting DNA package for
EFFECT UP!
Skin whitening

- Dark skin tone improvement
- Freckles, blemishes and pigmented lesions improvement
- Skin elasticity

Wrinkles &
Skin elasticity

- Fine wrinkles improvement
- Skin elasticity improvement
- Aging symptoms improvement

Moisturizing skin

- Improve dryness after washing face
- Skin elasticity improvement
- Dead skin cell improvement
Free
Consultation
1644-7508
Please feel free to ask questions about treatment anytime.
▣ Refund / Indemnify Policy ▣
If a patient have a side effect happened from medical malpractice,
the clinic will do refund and indemnify under Medical Act of Korea.