Freckle
Blemish
Pore
Skin elasticity
Tattoo
removal
Tattoo
removal
Pigmented
lesion
Freckle
Blemish
- Freckle / Blemish treatment
- Black and white/ Color tattoo removal
- Uneven scar treatment
- Pore and skin texture improvement
All
branches
U.S. based Company CANDELA
Picoway laser program
Laser toning
Before & After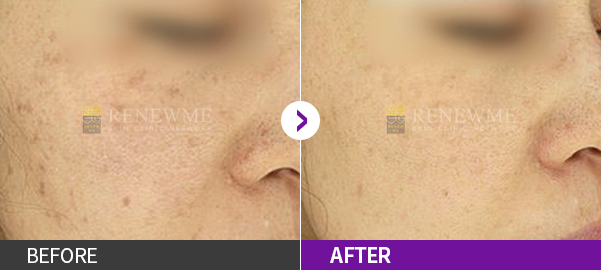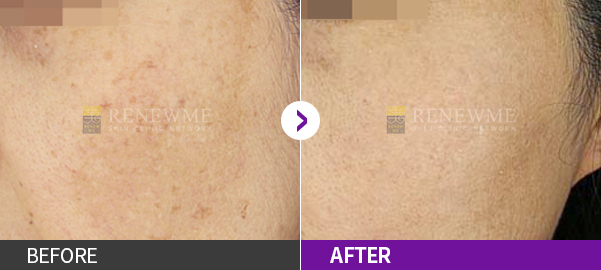 Tattoo removal
Before & After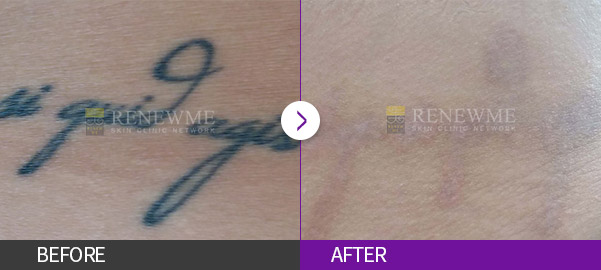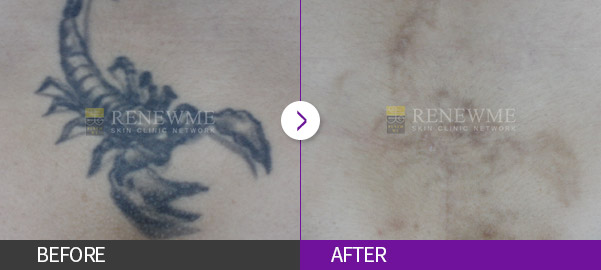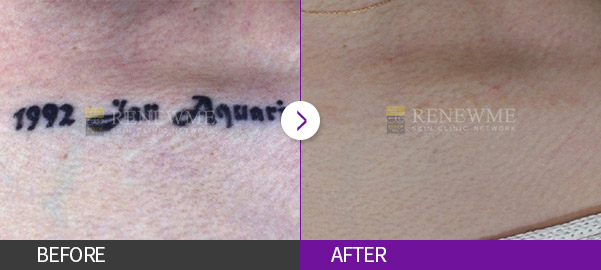 Scar removal
Before & After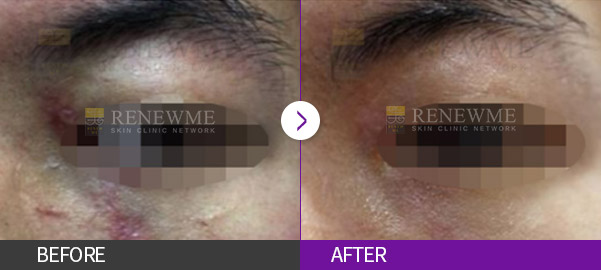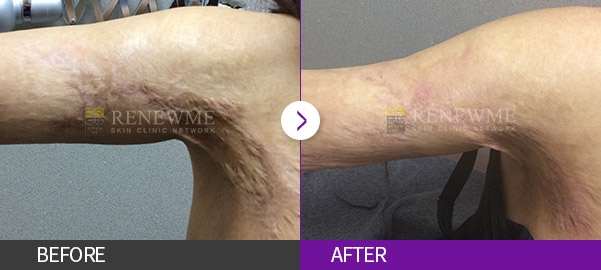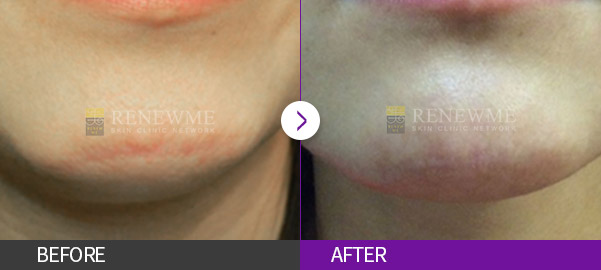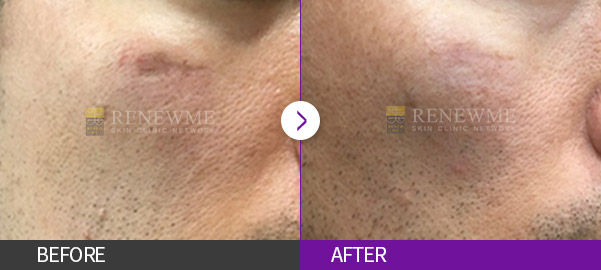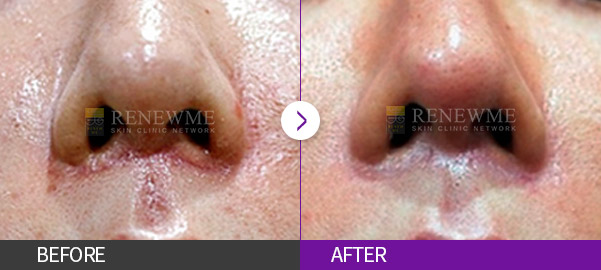 All PicoWay laser treatments use a picosecond laser with high power and ultra-short pulses. A picosecond is a trillionth of a second. The ultra-short pulses with the PicoWay laser are important because they lead to a "photoacoustic" effect that avoids heating the skin rather than a photothermal (or heat) approach that heats the skin and can lead to side effects, such as downtime and scarring.
The PicoWay® laser uses a high power laser beam
with ultra-short pulses to transform your skin from the inside out.
Effective treatment by customized hand piece
depending on 6 types of wavelengths
We treat our patients with customized laser wavelength according to skin analysis and diagnosis.
PicoWay Zoom

532nm&1064nm

PicoWay 785

785nm

PicoWay 730

730nm

PicoWay Resolve Fusion

532nm

PicoWay Resolve

532nm&1064nm
Key benefits of Renewme Picoway
PICOWAY SPECIAL POINT
Selective Removal of Pigmentation

It removes pigmented legions selectively and pulverizes fine particles.

Personalized treatment

it uses four different wavelengths, 532nm, 730nm, 785nm, and 1064nm to provide a customized treatment with adjustable wavelengths depending on each skin conditions.

Strong peak power

Effective treatment with strong power in short duration of time.

Safety verified

The PicoWay laser proves a high level of safety with an FDA and a KFDA- cleared treatment so that it gives less pain and more effective result.
Free
Consultation
1644-7508
Please feel free to ask questions about treatment anytime.
▣ Refund / Indemnify Policy ▣
If a patient have a side effect happened from medical malpractice,
the clinic will do refund and indemnify under Medical Act of Korea.