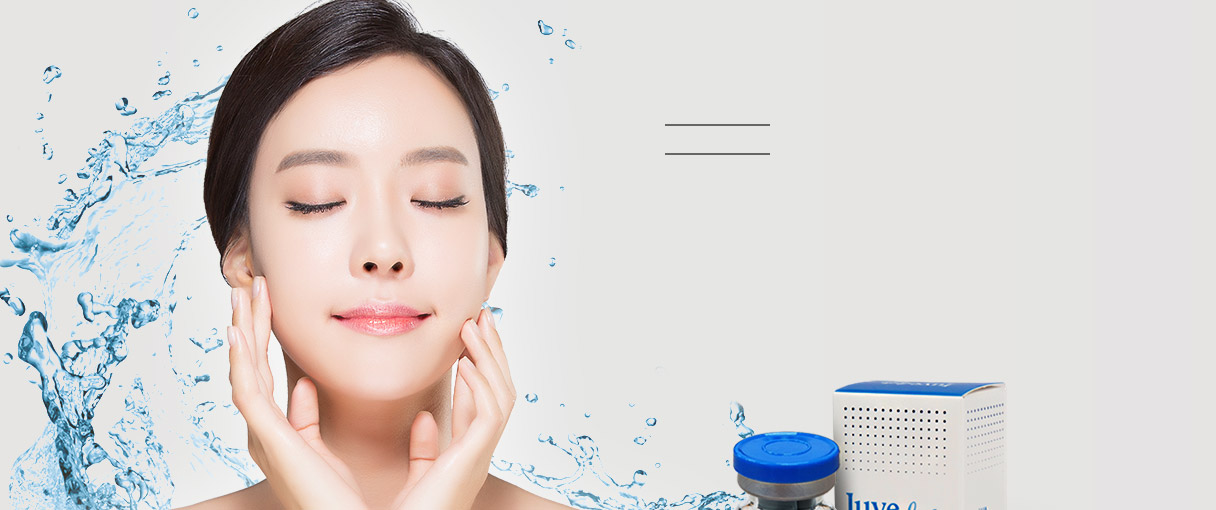 More natural
More longer lasting
Self corium Collagen Booster
JUVELOOK

JUVELOOK
890,000 KRW (1 vial)
Juvelook

(A highly polymerized compound, PDLA + HA component)
Make the skin more solid from into the skin to the skin's surface!
Have natural effects with longer lasting!
Juvelook is approved safety by FDA, USA and KFDA. It is a self corium filler that combines polymer PDLA and HA components in human skin tissue.
Unlike other fillers, It provides an instant volume effects after injection into the skin. It also promotes the production of collagen with natural volume. It improves skin elasticity, fine lines and skin texture.
Instant Effects
right after
treatment
Improve
Wrinkle
& Volume
Excellent
Longer
lasting
Juvelook with circular
porous structure
POINT 1

Proven stability

Approved by FDA, USA
and KFDA, Korea

POINT 2

Natural Volume

Natural effects
to boost collagen regeneration

POINT 3

Complete Healthy skin

Improve tightening
and healthy skin
by activating skin regeneration

POINT 4

No substances

Decomposes the substances naturally
in the body with biodegradable
and bioabsorbable properties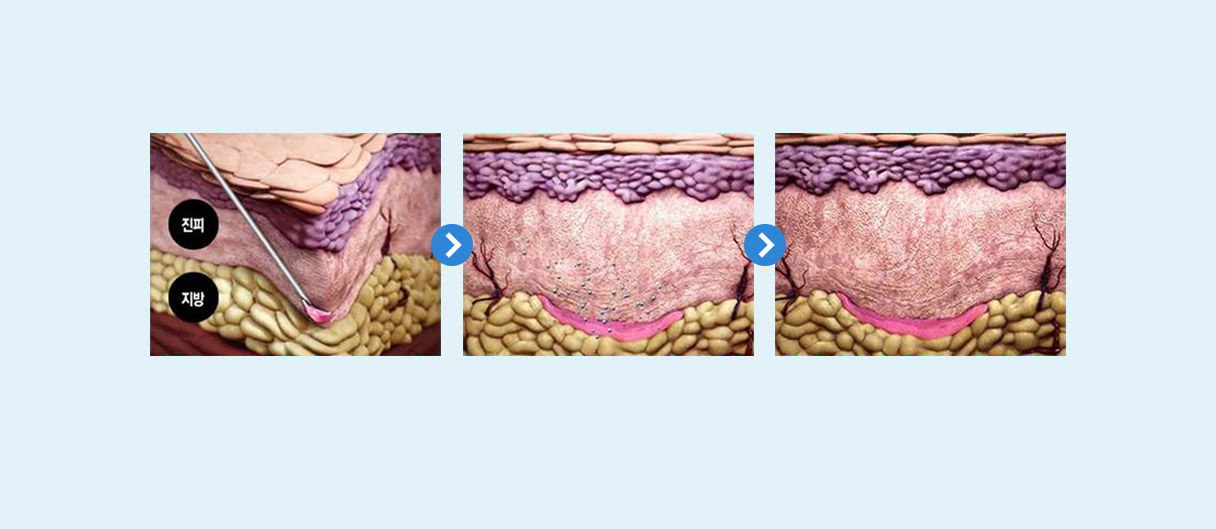 Principle

of Juvelook
1

Inject juvenlook between dermal layer and subcutaneous layer on sunken volume and wrinkles area.

2

Boost new tissue and collagen when PDLA particle is decomposed.

3

Check the effects after 6 weeks for skin restoration.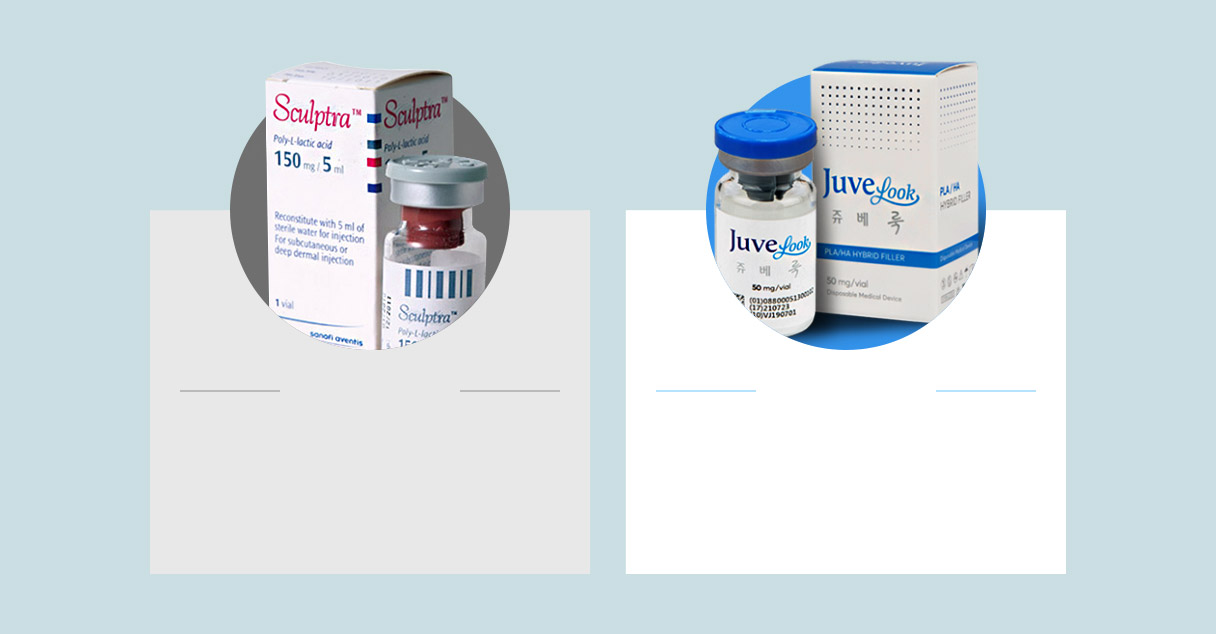 Product S
Sculptra is a PLLA(Poly-L-Latic-Acid) injection that takes time to melt the large particles. It can be applied to large volume correction of the face.
VS
Product J
Juvelook is a PDLA(Poly-D-Latic-Acid)+HA injection that of the face. It takes time to melt quickly and regularly than Product S. It can applied to s small area with tiny particle such as fine lines.

CHECK LIST
Juvelook for those who :
Have loosing skin
and large pores
Worry about
fine lines
for whole face
Want
natural volume
improvement
Want skin
restoration with
longer lasting
- DISCLAIMER -
Before and after photo(s)on the website represent outcomes of individual patients.
As each patient is different, the results may vary by individual.
Content is for informational purposes only and is not to be considered medical advice.
Free
Consultation
1644-7508
Please feel free to ask questions about treatment anytime.
▣ Refund / Indemnify Policy ▣
If a patient have a side effect happened from medical malpractice,
the clinic will do refund and indemnify under Medical Act of Korea.