2003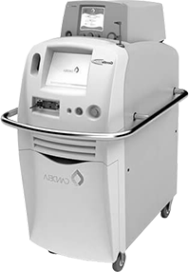 2007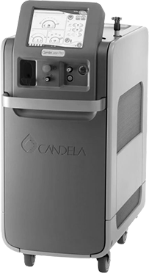 2010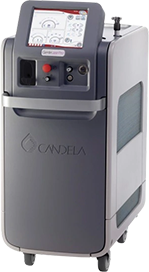 2012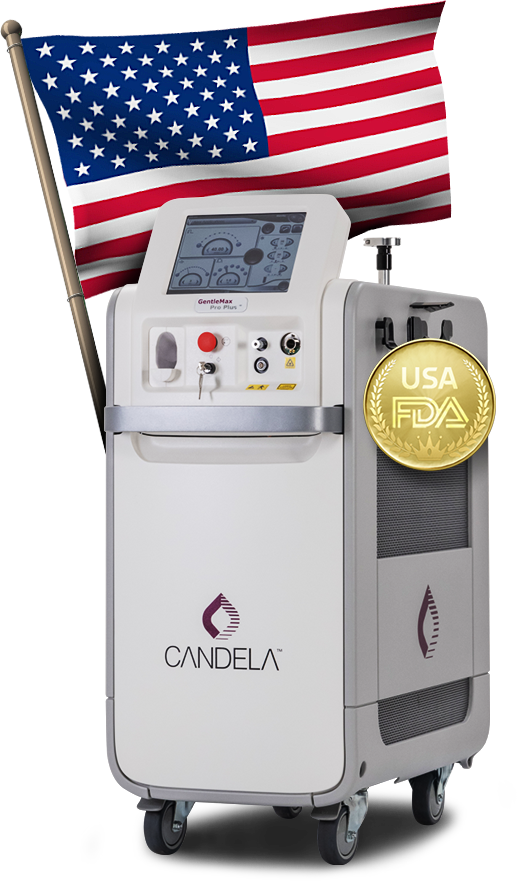 2023
NEW
Personalized treatment
by Female Dermatologists
You can be treated comfortably by female dermatologists!
More powerful
GentleMax Pro Plus
Larger spot
sizes up to 26mm
Treatments can be completed with fewer pulses and more comfort to patients.
Shorter pulse duration with 2mc
It allows for more efficient and successful treatments to treat fine and residual hair with shorter 2ms pulse durations.
Safe treatment with more power
GentleMax Pro Plus has increased the power by 38% for more effective treatment
Non-contact laser in hygienic conditions
GentleMax Pro Plus is non-contact laser in hygienic conditions
The Dynamic Cooling Device(DCDTM)
cooling system
DCD cooling increases patient comfort and minimizes skin damage by keeping the skin in cool condition during the treatment.
Precautions before and after treatment
Before treatment
After treatment
1
Please avoid tanning body areas where you wish to remove the hair
1
Please do not worry about redness or swelling
Some patients experience light swelling or redness right after the treatment and it will gradually subside soon.
2
Please avoid plucking, bleaching or waxing
1-2 weeks before the treatment.
2
Please apply a lot of sunscreen and moisturizer.
3
If you have inflammation or illness,
please be treated before the treatment.
3
Please avoid sauna, drinking alcohol, and smoking for 3-4 days after the treatment.
4
Please visit the hospital immediately if you experience itchiness or folliculitis.
※ CAUTION ※
Skin can be burned if the laser is irradiated at a high power level. It varies depending on all individuals.
Free
Consultation
1644-7508
Please feel free to ask questions about treatment anytime.
▣ Refund / Indemnify Policy ▣
If a patient have a side effect happened from medical malpractice,
the clinic will do refund and indemnify under Medical Act of Korea.