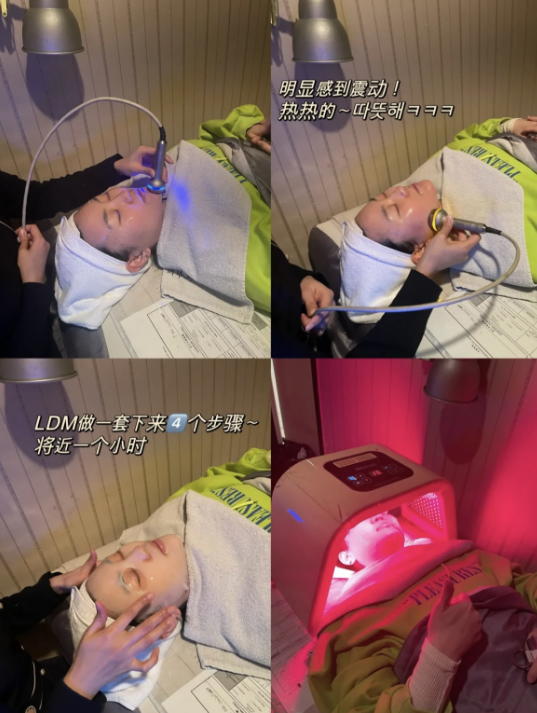 One of our Chinese patient come to our clinic and give us her review for LDM treatment in our clinic. She has done for Acne scar treatment two times at our clinic before. 
She gets brighter skin tone and can't  see any acne scar on her face with makeup.
Here is her review. Check ourt for real review about LDM lifting treatment.
LDM  lifting is ultrasound lifting programs and it helps skin elasticity, fine wrinkle improvement, and skin tightening as well. But, it has less effectiveness and lasting than Ultherapy. ​I just took pictures for LDM device and my procedure for treatment. LDM helps my skin to treat skin tone and texture of my face.   
Here is my Before and After photo after LDM lifting treatment. I can see my skin tone more brighter and skin texture as well. Also, it helps my facial lifting to make more V-line shape and my face contouring. I am really happy with the results and want to come Renewmeskin clinic next month!