Remodeling NEW fibrous protein
Radiofrequency energy
THERMI
-RF
Skin
elasticity
Skin
Tighten
Fibrous protein
Regener-ation
Combination precision
temperature control
with real-time temperature
monitoring
Thermi RF FDA approved
Best Cosmetics Technology at
My Face My Body
Awards 2016 in both Australia
and the United States
Best Multi-Use Technology in
The Aesthetic Industry
Awards 2016
Get Experience Thermi-RF at Renewme Skin Clinic!
DISCLAIMER
Before and after photo(s)on the website represent outcomes of individual patients.
As each patient is different, the results may vary by individual.
Content is for informational purposes only and is not to be considered medical advice.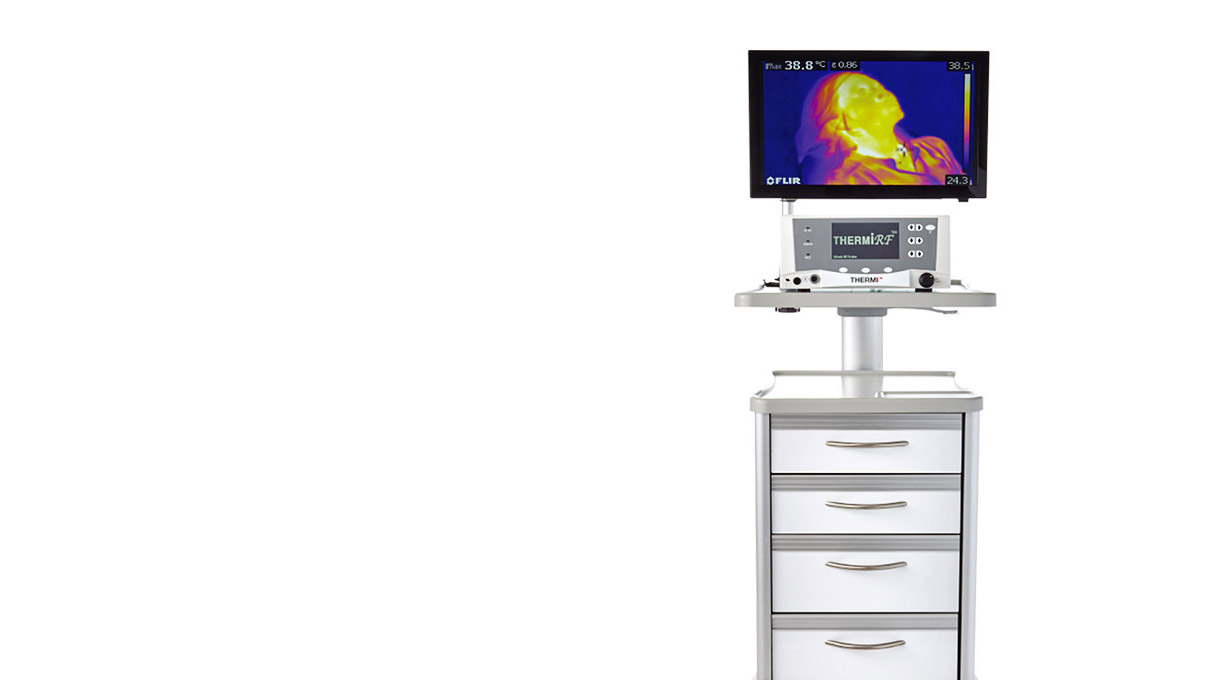 What is Thermi-RF?
Thermi-RF is a skin tightening and lifting treatment using radiofrequency energy. The tiny patented needle is inserted underneath the skin and is used to heat radiofrequency energy in layer of the target area. At the temperature range in the deep dermis, fibrous protein production in your skin is dramatically increased and stimulates new fibrous protein regeneration and tightens sagging skin The results are skin firmer, tighter, more elasticity.

How does Thermi-RF work?
1
Prompt fibrous protein remodel
2
Stimulate fibrous protein production
3
Last longer effects
Increase
Blood Flow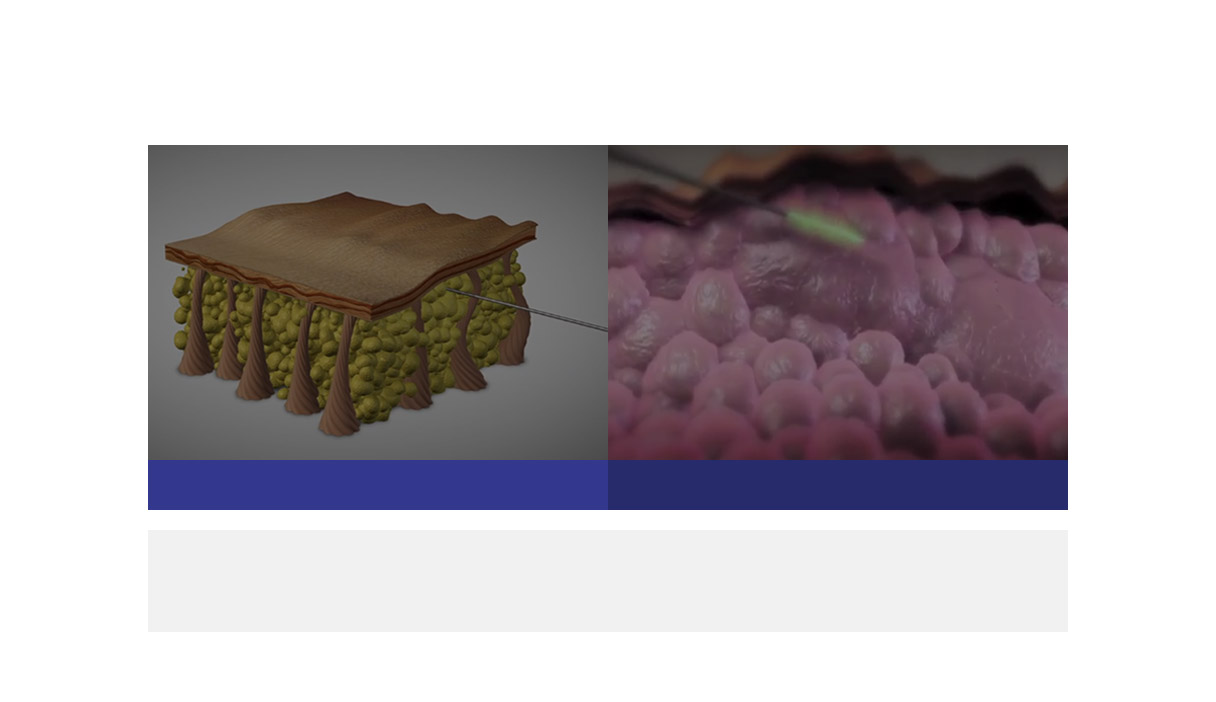 Principle of

Thermi RF
Change of skin surface by Radiofrequency
Change of dermis layer by Radiofrequency
The tiny needle is inserted underneath the skin from radiofrequency energy to stimulate fibrous protein
and to help wrinkle repair, skin tightening, skin elasticity and lifting effects.
Advantages of

Thermi RF

Deliver
Radiofrequency
energy safety
and efficacy

Wrinkle,
Fine lines
improvement

Fibrous protein
production &
regeneration

Skin
tightening
effects

Last skin
tighten effects
longer

Return
right back
to their daily
routines
Free
Consultation
1644-7508
Please feel free to ask questions about treatment anytime.
▣ Refund / Indemnify Policy ▣
If a patient have a side effect happened from medical malpractice,
the clinic will do refund and indemnify under Medical Act of Korea.