2003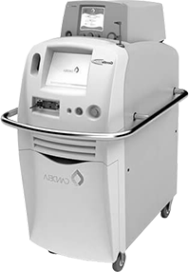 2007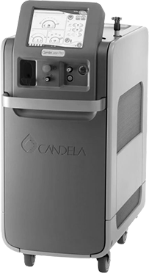 2010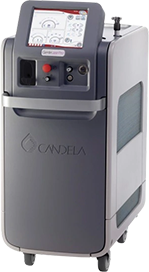 2012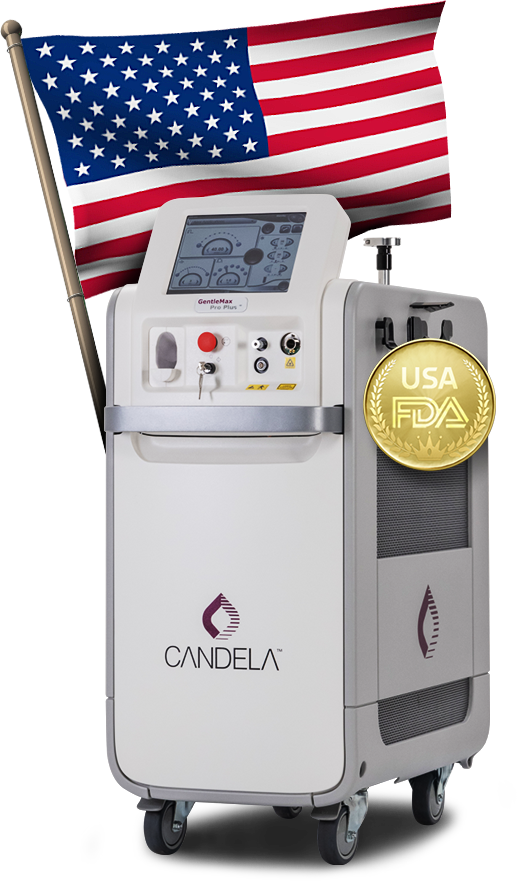 2023
NEW
Faster, more powerful,
and more versatile
than its predecessor
GentleMax Pro
Plus
Faster, more powerful, and more versatile than its predecessor, GentleMax Pro Plus offers features you can count on.

GentleMax Pro Plus combines the market's fastest and most powerful 755nm Alexandrite laser with an equally powerful 1064nm Nd:YAG laser to deliver a range of high efficacy treatments from hair removal from all skin types to the treatment of pigmented lesions.
BEFORE & AFTER
Excellence Evolved With

GentleMax ProGentle Pro Plus
What is
GentleMax ProGentle Pro Plus
It works by selectively targeting the hair follicle with intense pulses of light energy for thermal destruction, but without damaging the surrounding tissue.

The epidermis is protected by the Dynamic Cooling Device™ (DCD™), which sprays the treatment area before each laser pulse with a liquid cryogen coolant.

This system provides a cooling protection factor over 50% greater than contact or air cooling4,5, and can be adjusted to individual needs to make the procedure as comfortable as possible!
More powerful
GentleMax Pro Plus
Larger spot
sizes up to 26mm
Treatments can be completed with fewer pulses and more comfort to patients.
Shorter pulse duration with 2mc
It allows for more efficient and successful treatments to treat fine and residual hair with shorter 2ms pulse durations.
Safe treatment with more power
GentleMax Pro Plus has increased the power by 38% for more effective treatment
Non-contact laser in hygienic conditions
GentleMax Pro Plus is non-contact laser in hygienic conditions
The Dynamic Cooling Device(DCDTM)
cooling system
DCD cooling increases patient comfort and minimizes skin damage by keeping the skin in cool condition during the treatment.
Real Testimonials from male patients
It feels so comfortable now that I don't need to shave every morning.
Mr. Kim (27 years old)
It's a lot easier for me to shave because my hair got so much thinner now.
Mr. Seo (28years old)
I always had acne on my jaw line because of shaving but now my skin is much clear.
I love it!
Mr. Choi (34 years old)
Everyone says that my skin looks brighter after my 5'o clock shadow's gone!
Mr. Lee (24 years old)
Precautions before and after treatment
Before treatment
After treatment
1
Please avoid tanning body areas where you wish to remove the hair
1
Please do not worry about redness or swelling
Some patients experience light swelling or redness right after the treatment and it will gradually subside soon.
2
Please avoid plucking, bleaching or waxing
1-2 weeks before the treatment.
2
Please apply a lot of sunscreen and moisturizer.
3
If you have inflammation or illness,
please be treated before the treatment.
3
Please avoid sauna, drinking alcohol, and smoking for 3-4 days after the treatment.
4
Please visit the hospital immediately if you experience itchiness or folliculitis.
※ CAUTION ※
Skin can be burned if the laser is irradiated at a high power level. It varies depending on all individuals.
Free
Consultation
1644-7508
Please feel free to ask questions about treatment anytime.
▣ Refund / Indemnify Policy ▣
If a patient have a side effect happened from medical malpractice,
the clinic will do refund and indemnify under Medical Act of Korea.