Skin Rejuvenation with natural beam energy
Plasma
Lightening Laser
(PLADUO)
Acne·Pore
Wrinkle·Tightening
Skin tone
Sterilization·Inflammatory
Upgrading existing plasma lasers
PLASMA LIGHTTENING LASER
Plasma lightening laser is the advanced laser that uses a device to deliver natural energy in the form of plasma to rejuvenate skin by improving skin troubles, wrinkles etc. The plasma energy generated in Nitrogen and Argon gas kills the bacteria from permeate into the skin and improve healthy skin from activating skin cell.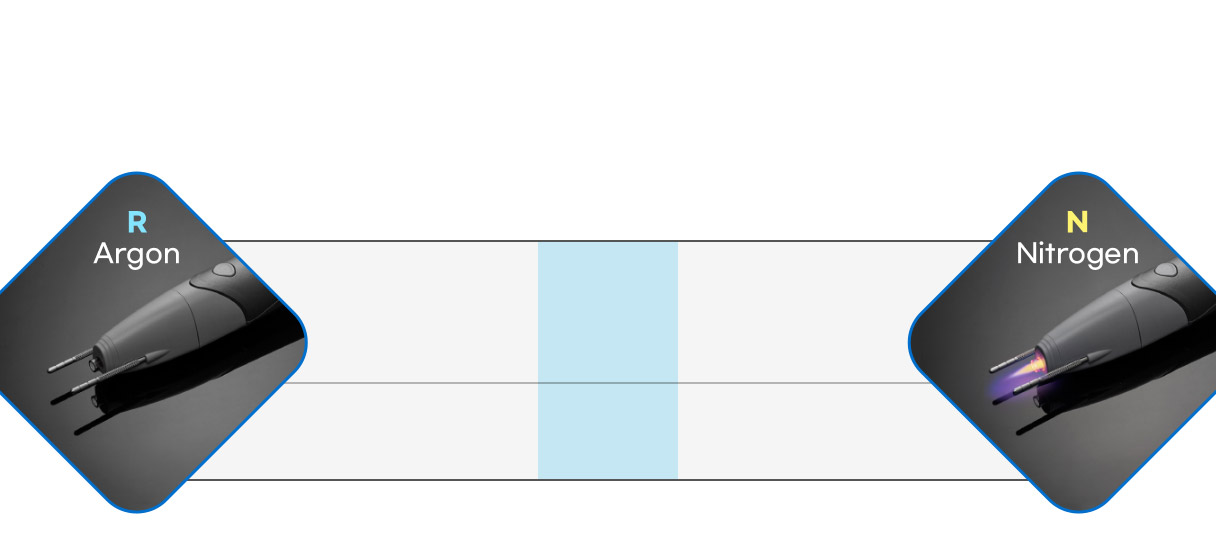 The First Dual Plasma laser
PLADUO
Two types of Plasma (Argon & Nitrogen) toning
Pladou is the first dual plasma laser that uses Argon(R), Nitrogen(N)
to improve skin diseases and skin rejuvenation.
Advantage
R Argon
Control sebaceous glands
Have quick skin recovery
Remove bacteria and anti-inflammatory
N Nitrogen
Produce collagen
Control microvessle blood circulation
Regenerate dermal skin layer
Improvement
Effect
R Argon
Improve virus troubles
Improve acne skin
Improve excessive sebum
N Nitrogen
Improve skin texture & pores
Improve fine lines & tightening
Improve skin tone & redness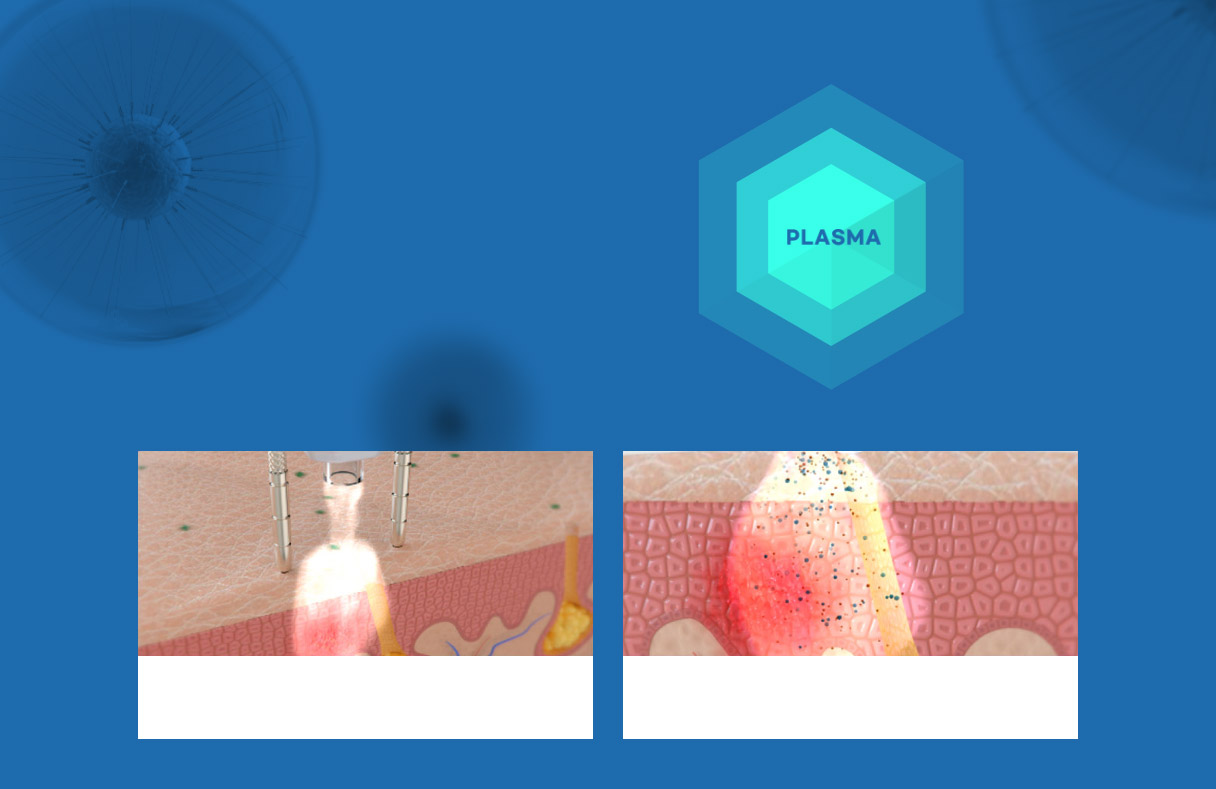 PLASMA
The plasma uses the principles of
plasma chemicals, heat, free electron energy,
which penetrates deep into the skin
and gives an essential change.
"To enhance
the Fundamental Skin
using Plasma"
Cell activation
Virus
destruction
Coagulation
Hydrophilicity
Permeability
Regeneration
The plasma energy permeates into the skin
with accompanying heat energy
The plasma energy permeating induces skin
to regenerate skin and destroy bacteria and virus

Applicable Areas for :
Skin troubles (Acne)
Chicken skin (Keratosis pilaris)
Athlete's foot (Tinea pedis)
PLADUO Laser

for those who :
Need multiple
treatments
for skin troubles
such as acne
Worry about
skin sagging
for tightening
Wish to
avoid skin
irritation
Have uneven
and
dark skin tone
Have bacteria
& virus skin
diseases
Free
Consultation
1644-7508
Please feel free to ask questions about treatment anytime.
▣ Refund / Indemnify Policy ▣
If a patient have a side effect happened from medical malpractice,
the clinic will do refund and indemnify under Medical Act of Korea.