Stronger and more delicately, with Dual mode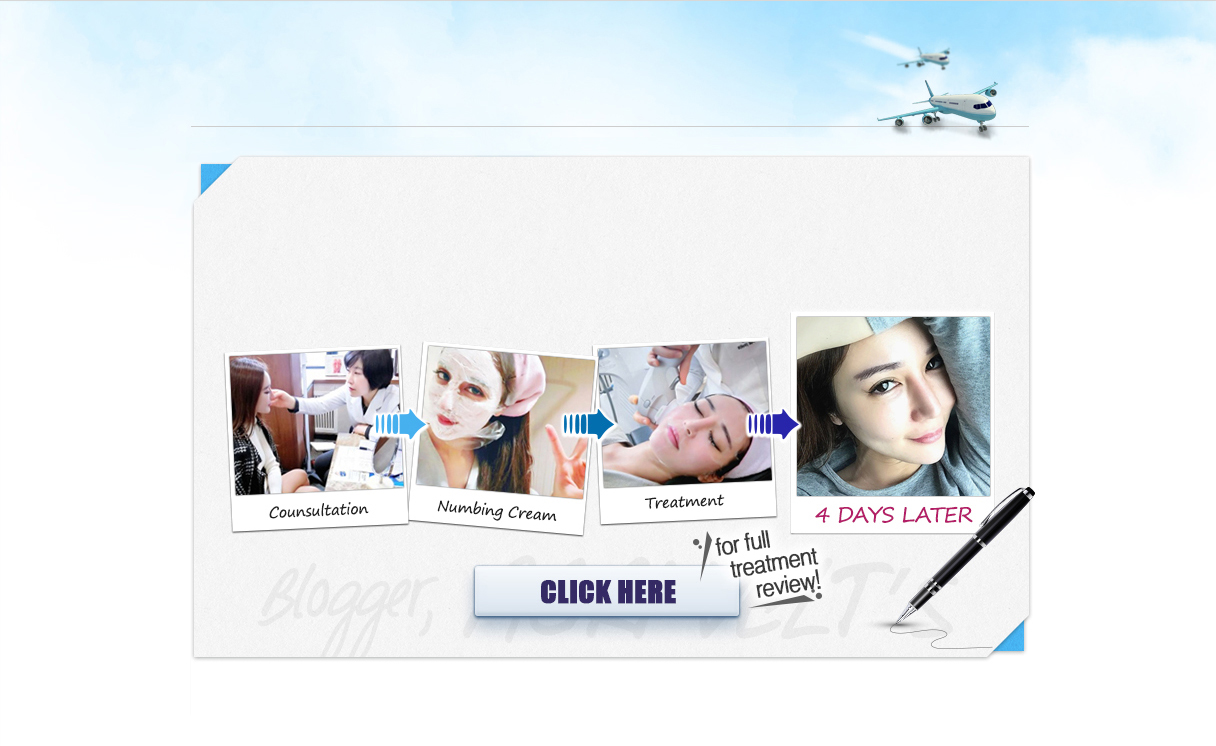 Blogger AGRI VELT's
Testimonial
I'd rate the pain factor as 2/10. You'd feel some sensation on certain areas, just like tiny ant bites. As for me, it was mainly the jaw area that felt a bit sore during the process but the soreness goes away quickly too. I would say it's a similar feeling to getting jaw meditoxin done.
What is SHURINK UNIVERSE?
Shurink Universe forms a thermal coagulation point in 4.5mm of SMAS layer and induces wound regeneration reaction by skin tissue contraction so that it gives lifting effect and naturally regenerates collagen formation. The effect is much faster and stronger with two different types of handpieces and ultrasound mode compared to former Shurink.
SHURINK UNIVERSE SPECIAL POINT
7 cartridges increases personalized lifting effect
depending on individual skin condition and target area.
ULTRA F
ULTRA BOOSTER
Superficial dermis
Deep dermis
SMAS
Derma Shurink
1.5mm

Thermal coagulation point in 1.5mm deep upper dermal layer

Eye Shurink
2.0mm

Thermal coagulation in 2.0mm deep upper dermal layer

CELUP Shurink
3.0mm

Thermal coagulation in 3.0mm deep upper dermal layer

LINEUP Shurink
4.5mm

Thermal coagulation in 4.5mm deep SMAS layer

Derma booster
1.5mm

Thermal coagulation in 1.5mm deep upper dermal layer

CELUP booster
3.0mm

Thermal coagulation in 3.0mm deep lower dermal layer

Lineup booster
4.5mm

Thermal coagulation in 4.5mm deep SMAS layer
Personalized treatment in two different
ultrasonic modes depending on skin type
NORMAL Mode
NORMAL MODE
(Dot type)
MP Mode
MP MODE
(Line type)
Great lifting effect by treating small or curvy area by Ultra booster pen type handpiece
Former Shurink
unable to treat curvy area
Shurink Universe
able to treat small area to curvy area